Partnerships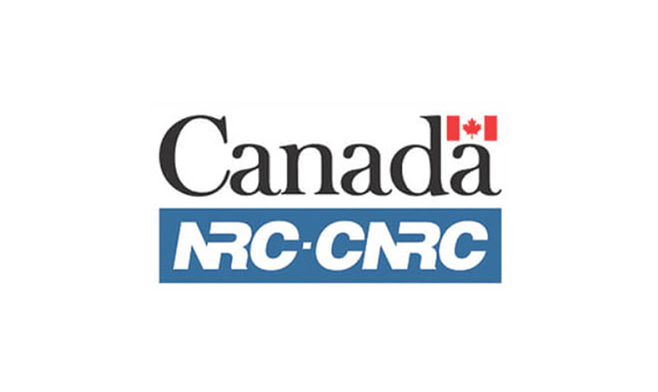 National Research Council of Canada
The NRC is Canada's largest federal research and development organization. The NRC partners with Canadian industry to take research impacts from the lab to the marketplace, where people can experience the benefits. This market-driven focus delivers innovation faster, enhances people's lives and addresses some of the world's most pressing problems.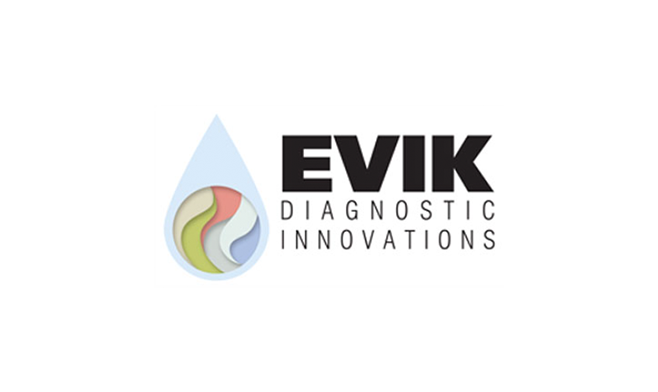 EVIK Diagnostic Innovations
Evik's Single-Assay Beads are precise and durable spheres, each originating from a few microliters of liquid reagent mix. Evik helps assay developers solve the common challenge of assay reagent stability by incorporating reagents into stable lyophilized beads that are versatile for use in micro-fluidic cartridges.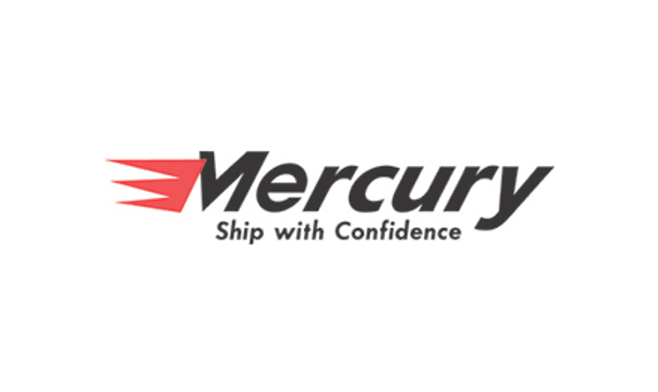 Mercury Logistics
Mercury is the official LaunchWorks logistics partner, specializing in time and temperature sensitive supply chain management. Mercury creates customized shipping solutions and will proactively track every package, offering this and other solutions so you can focus on your business.