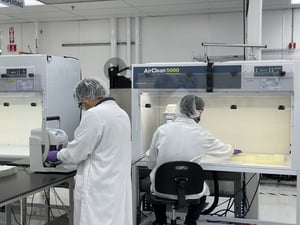 About LaunchWorks
Our operational competency has enabled us to maintain trustworthy and transparent relationships with our customers.
At LaunchWorks, our people are our greatest asset.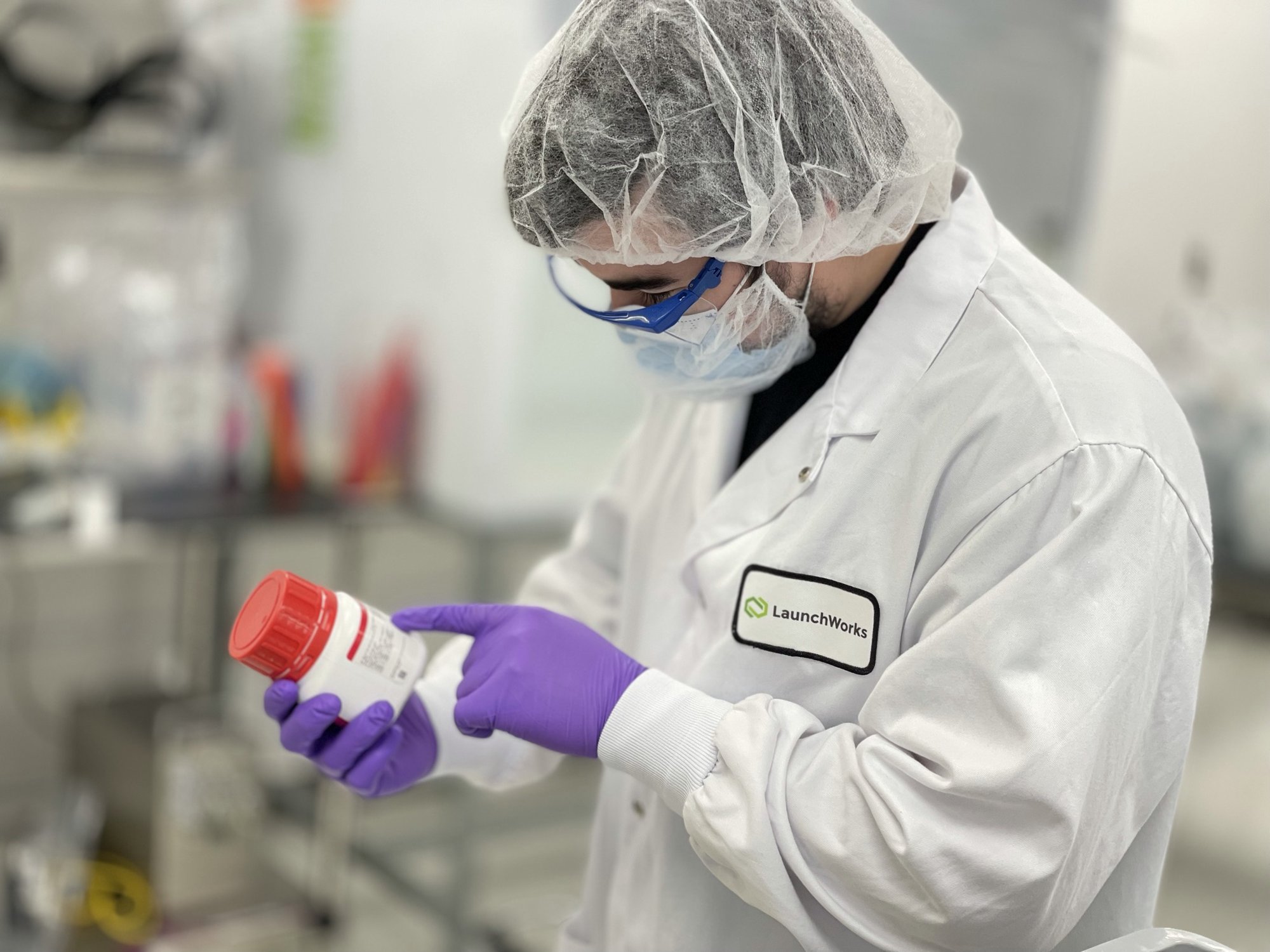 We are a winning team of innovative, experienced, and knowledgeable contract manufacturing experts with a track record of turning complex life science ideas into high-quality products on-time and on-budget.
We are committed to accelerating life science product commercialization by optimizing every step of the manufacturing process in order to create high-quality products for our customers that reach the market and the people that need it, safely and quickly.
Our Quality Policy
As a Contract Design, Development, and Manufacturing Organization, LaunchWorks drives advancements in Life Science tools available to scientists, doctors, and patients. Launchworks develops and manufactures products consistently, exactly, and reliably to client specifications while meeting applicable quality and regulatory requirements.
Launchworks utilizes our unique change control system to facilitate rapid and compliant product updates for our clients, lowering their barriers to enter the market. By emphasizing continuous improvement, LaunchWorks ensures the effectiveness of its quality management system and regulatory compliance to meet or to exceed the objectives of our clients.
Our Timeline
2010 - 2011

2012 - 2016

2017 - 2018

2019

2020 - 2023
2010
First Commercial NGS Kit Production
2011
Certified ISO 13485:2003 TUV SUD
Moved into Beverly Location
2012
Beverly Facility Expands to 30,000 ft2
2014
Certified ISO 13485:2003 TUV SUD
2017
Certified ISO 13485:2003 TUV SUD (Contract Manufacturing)
Launch of "LaunchWorks" branding


2018
Certified ISO 13485:2016 TUV SUD (Contract Manufacturing)
Registered with FDA
2019
CNRC Partnership
Acquired by Integreon Global
Certified ISO 13485:2016 TUV SUD (Contract Manufacturing, Design and Development)
2020
LaunchWorks supports pandemic effort by supplying critical VTM, MasterMix and Extraction Kits for US and Canada testing facilities
LaunchWorks partners with Cryopak to establish an MDEL licensed clean room lab facility in Montreal for CDMO projects
2023
Certified ISO 13485:2016 TUV SUD (Contract Manufacturing, Design and Development)