LaunchWorks CDMO is a trusted development and manufacturing partner in the life sciences industry. We have the technical expertise to handle a wide range of life science and diagnostic products and the project management skills to ensure on-time and on-budget delivery of your product.
About Our Life Science Product Manufacturing Facility
Our facility includes a state of the art ISO 7 clean room, fully equipped with certified ISO 5 workstations and a full suite of automated laboratory equipment and validated RNAse/DNAse free workflows.
As a full-service, ISO-13485:2016 certified and FDA registered contract manufacturer and developer, our record of success ranges from:
| | | | |
| --- | --- | --- | --- |
| | RUO | POC | IVD |
| Startup Innovators | | | |
| High Volume Dry Kitting | | | |
| High Volume Fill & Finish | | | |
| Complex Formulations | | | |
| Multi-Component Kits | | | |
The Technology Transfer & Onboarding Process
Whether a part of a larger kitted product or a simpler bulk format solution, our trained Tech Transfer/Onboarding team will work with you to capture your product specifications and process requirements into document formats that comply with, and are version controlled by, our ISO 13485 quality management system.
This process ensures quality assurance and traceability of all manufacturing operations. Our Tech Transfer process eliminates your internal manufacturing risk and provides our customers with full control over the final design.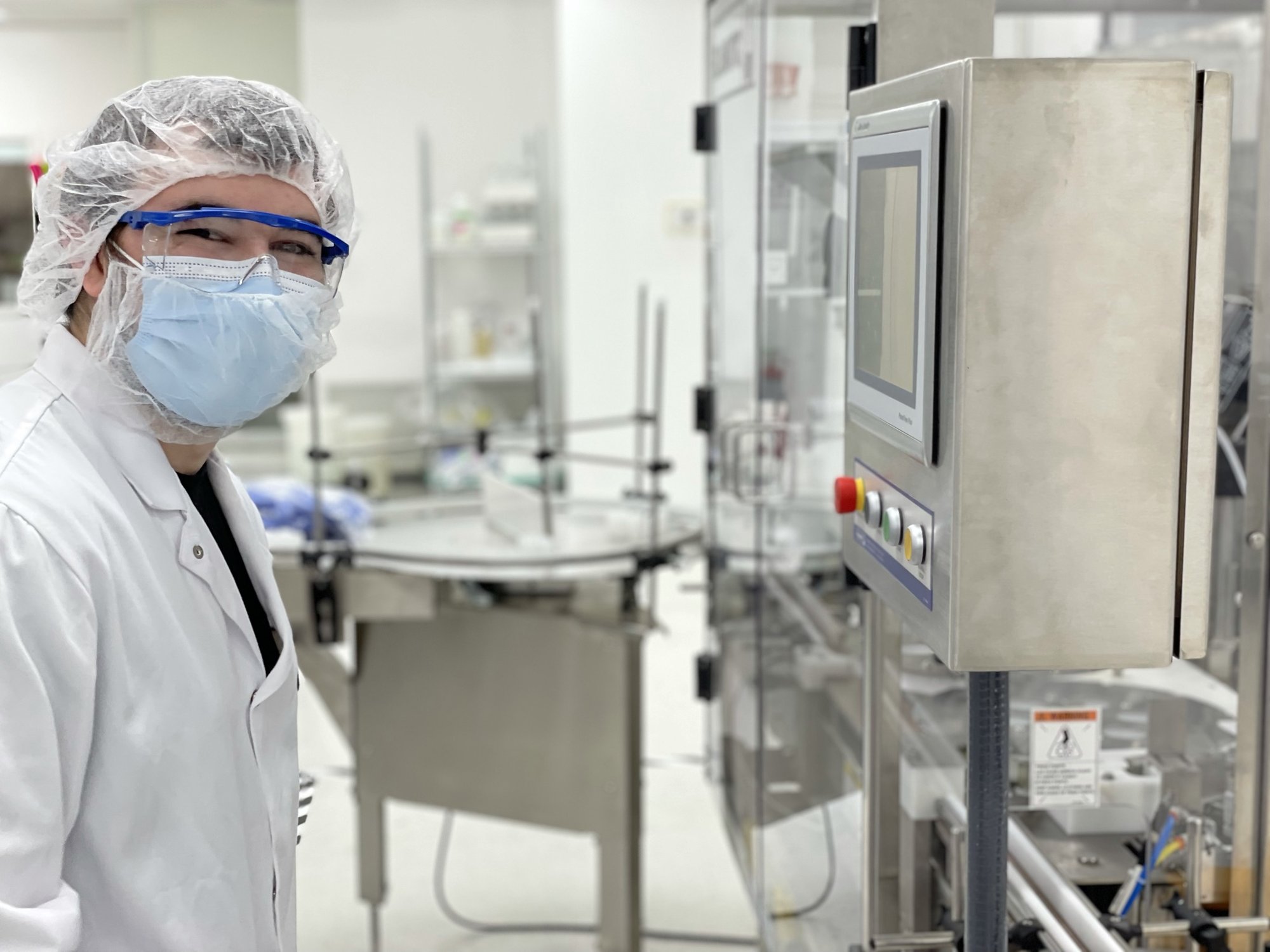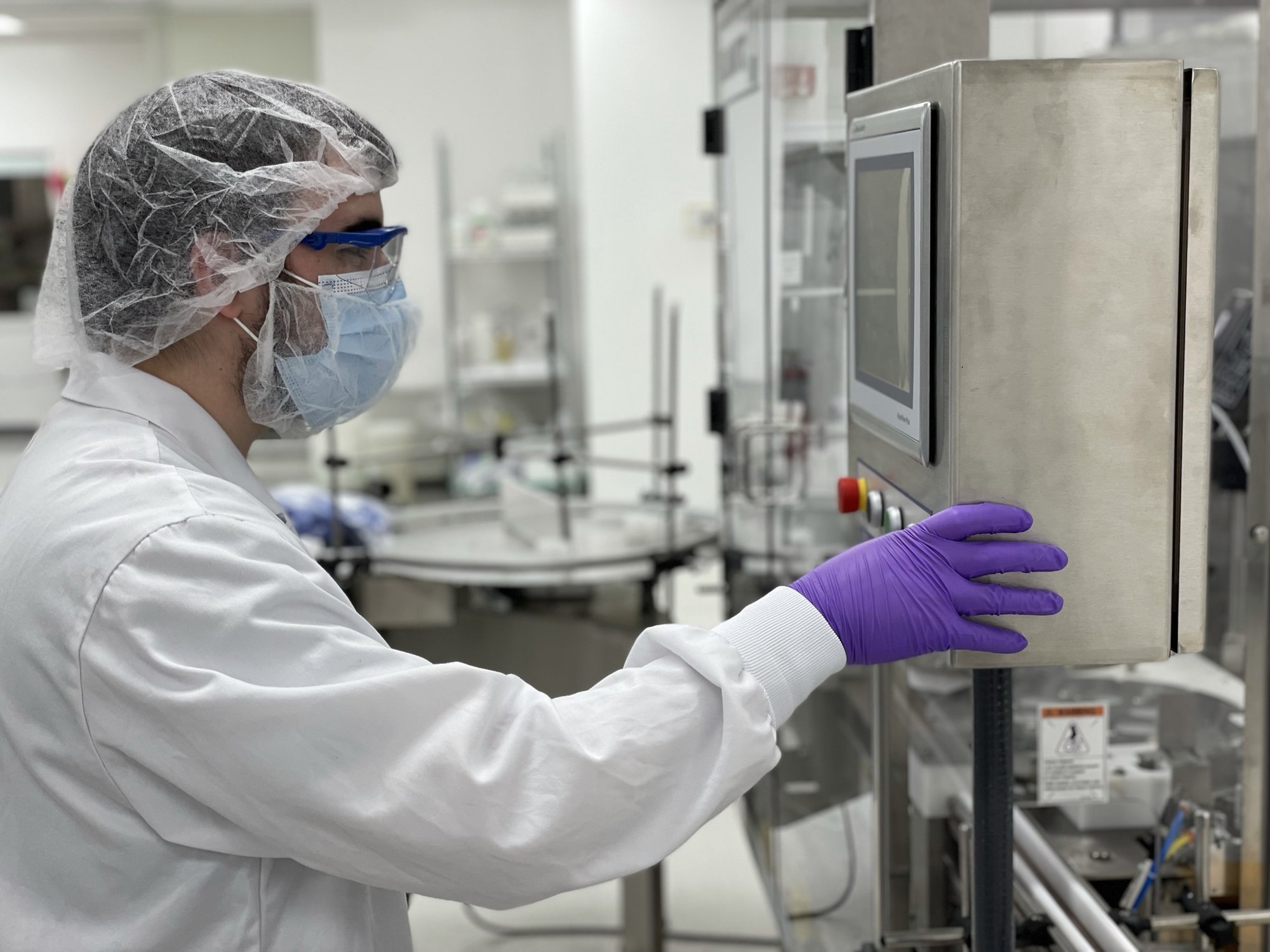 Our Project Management Process
Every customer at LaunchWorks CDMO is assigned a dedicated Project Manager to ensure customer success. Your Project Manager will guide you through the manufacturing process, respond to your questions, and provide regular status updates.
Our Project Managers also act as your single point of contact for any deviations or process updates you requested. Launchworks CDMO Project Managers can also provide advice on industry trends to avoid delays or take advantage of process improvements that reduce risk and cost.
Our Production Expertise
We have the experience and capabilities to execute the manufacturing of a wide variety of diagnostic products, from large volume fill & finish products to complex multi-component kits.
With full traceability and product purity, our ISO-13485:2016 quality standards ensure all of your products are produced to your exact specifications, including commonly overlooked items such as box label placement, component fulfillment into packaging, or simply our critical eye for defects in raw materials.
Our Manufacturing team possesses a wealth of experience and expertise with:
Formulation
Formulation of enzyme mixes, buffers, custom reagents, magnetic bead mixtures, transport medias, and other custom components.
Automated and Manual Filling Services
ISO 13485 automated and manual filling of microtubes, specimen tubes, bottles, and plates using fully validated processes.
Final Assembly Services
Custom labeling and packaging that reflects your marketing and end-user requirements and final kitting of your fully commercialized product.
Capacity Planning
LaunchWorks CDMO has experience ramping up production with our customer's needs. As demand for your product grows, we can work with your forecast to keep up with demand while delivering the same reliable, quality product. Your dedicated Project Manager will work side-by-side with your team to cover everything from raw material planning to final shipment of finished goods.
Case Studies
See Our Life Science Product Manufacturing In Action
Read case studies about how our contract development and manufacturing experts deliver high quality life science products for the diagnostic industry.
Develop Your Product with Launchworks CDMO
To develop a successful life science diagnostic product, work with an experienced team of experts. Your Project Manager will assist you through technology transfer, project management, and production to ensure a high quality product. To get started, speak with a life science manufacturing expert today.