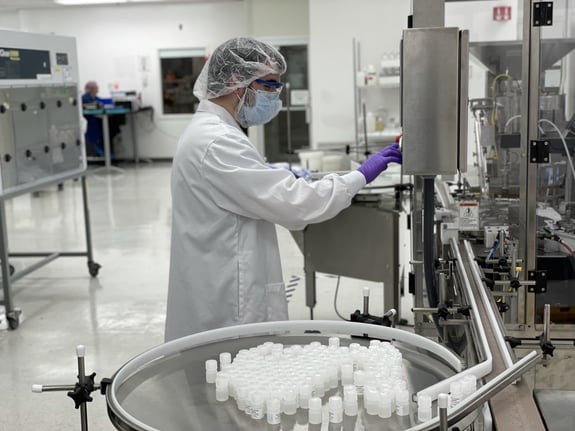 Case Studies
Case Studies
See Our Life Science Product Manufacturing In Action
Read case studies about how our contract development and manufacturing experts deliver high quality life science products for the diagnostic industry.
Reach the Market With Fast, Safe Manufacturing
Finalize your product design. Ramp up your production for on-time delivery. Improve efficacy of new product iterations. No matter the stage you're in, the LaunchWorks CDMO team is ready to help you.