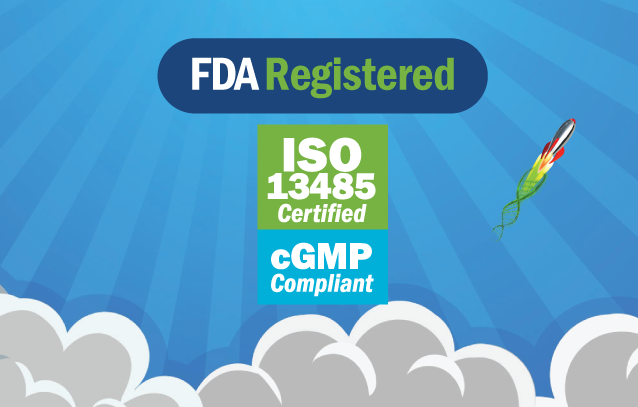 So what's that do for a startup biotech or new life science product launch you ask? Good question! Here is the short answer for you;
Our FDA Registration will give our customers increased traceability to the FDA by registering LaunchWorks Manufacturing Lab as their manufacturing partner.

cGMP Compliance provides our customers added assurance that we follow FDA cGMP Compliance for medical devices.

Being ISO 13485:2016 Certified allows our customers to gain confidence that we have been audited by a third party and that we follow all the applicable regulations under the scope of our ISO certification

If you would like to know more about these quality assurance claim's please review the links in this post to the related documentation. Our QA team is available to answer questions through our "Contact Us" form as well.

LaunchWorks
LaunchWorks is a winning team of innovative, experienced, and knowledgeable contract manufacturing experts with a track record of turning complex life science ideas into high-quality products on-time and on-budget.