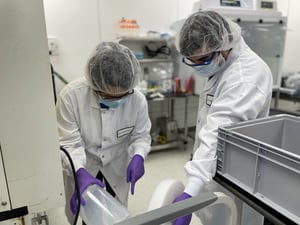 Accelerate Your Life Science Product Commercialization Process
Advance your life sciences products for optimized results, no matter the production stage. As a full-service ISO-13485:2016 certified and FDA registered contract manufacturer, LaunchWorks CDMO's mission is to help you focus on your science by offering a wide range of professional contract services to accommodate your diverse development and commercialization needs.
How We Support Diagnostics Industries
Discover our suite of services designed to deliver and execute on a successful product manufacturing plan, from design development to large-scale manufacturing to drop-ship fulfillment.
The LaunchWorks Process:
Your Product Manufacturing Plan
At LaunchWorks, we understand that your primary goal is to turn your complex life science idea into a reliable and profitable product so that it can get to the market and people who need it. Each Product Manufacturing Plan is customized according to product specifications and your commercial goals to ensure high-quality production through seamless life science manufacturing practices.
Stage I:

Design and Development
Stage II: Technology Transfer
Stage III: Precision Manufacturing
Stage IV: Product Launch and Fulfillment
Stage V: Post-Launch Efficiencies
Who We Work With in the Diagnostic Industry
Our professional development and manufacturing services are an ideal fit for a variety of life science product organizations.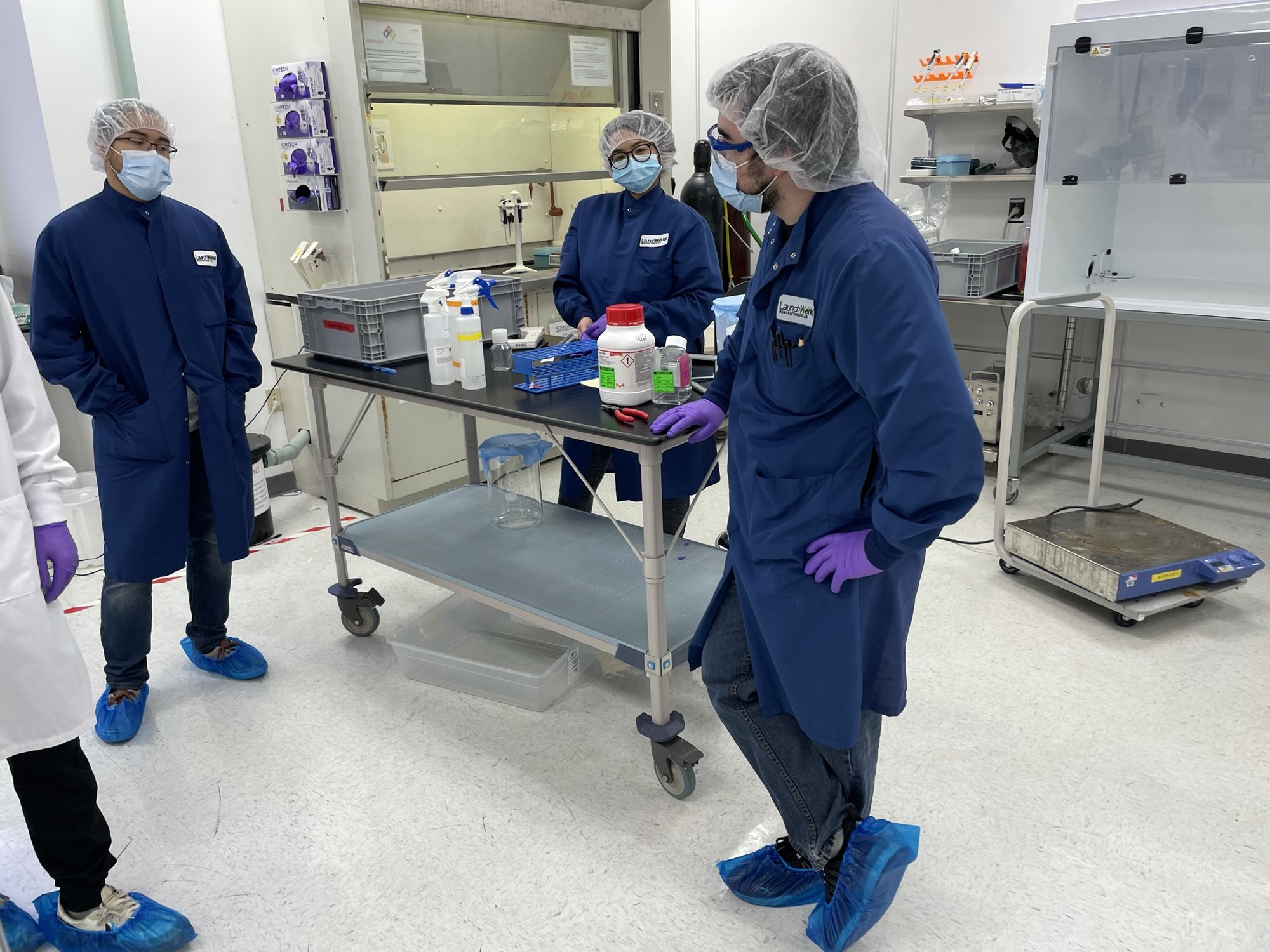 If your business aligns with any of the following, we can help you get to market fast.
Startup innovators with an initial product idea but no design
High volume dry kitting product organizations looking to build fast
Life science production is at a design freeze, and you want to avoid high cost investment and build-out for manufacturing
Kit production is highly technical and requires specialized equipment and high cost materials
Organizations facing technical and planning roadblocks, looking to advance to lot production and release
Lab Manufacturing Resources
About LaunchWorks CDMO
Our team has been a leading CDMO for the diagnostics industry since 2010.
We are a winning team of innovative, experienced, and knowledgeable contract manufacturing experts with a track record of turning complex life science ideas into high-quality products on-time and on-budget.
What Customers Say About Our Contract Manufacturing Services
"We went with LaunchWorks because you had the better solution. Every department was very pleased with the partner experience, including operations, R&D and marketing!"
"Out of three vendors we use, one is cGMP, you have no errors & the others had several."
"Your people demonstrated they were excited about the project and wanted to do the work! We also like that you have a culture of continuous improvement and LEAN manufacturing methodologies."
Affiliate Companies
Meet the affiliate companies we are proud to work with:

Integreon Global is a family of businesses that provide testing services, packaging and monitoring solutions, novel materials, and contract manufacturing to guarantee the integrity and protection of products used for diagnostics.

Cryopak is a provider of comprehensive cold chain packaging solutions with a focus on temperature-controlled packaging.
DDL has been serving the medical industry for more than 30 years with an extraordinary full-service package, product, and materials testing lab.

NexKemia develops techniques to integrate customizable expandable polystyrene (EPS) resin formulations through the advancement of technical expertise as well as using superior production and application engineering approaches.
Reach the Market With Fast, Safe Manufacturing
Finalize your product design. Ramp up your production for on-time delivery. Improve efficacy of new product iterations. No matter the stage you're in, the LaunchWorks CDMO team is ready to help you.